Since 1980, Syracuse International Technologies specializes in providing top quality products and spare parts. SIT is a professional procurement resource for Private and Government Buyers offering the finest products, innovative solutions and competitive pricing.
SIT has been a family owned business since its inception and has enjoyed an excellent reputation among our customers in the fulfillment of their needs.
SIT's platform encompasses all its partners' and clients' needs no matter how extraneous. SIT values its long-standing relationships with its customers and suppliers. SIT offers
SIT's core vision for its partners is to offer solutions that create increased visibility, efficiency and effortlessness in their business operations by reducing redundancy
SIT's core vision for its clients is to ease the day to day workload by reducing redundancies that allow its clients to focus on what is truly important to their business. SIT does this by providing trends based on historical data, kitting, handling the customer service, MIL Spec packaging, logistics management, quoting and much more.
SIT meets the highest standards for receiving, packaging and shipping. From logistics and handling to government inspections, SIT Corp. handles all our customer's packaging and shipping needs. Additionally, SIT offers inventory management solutions by holding stock of its partners products in order to relieve any overstocking issues and reduce overhead costs.
Through the use of its proprietary consolidating management systems, SIT has access to all its customers' requirements. If it's out there, we know about it. We offer the same visibility to our partners so they too can make more informed decisions.
About SIT
Syracuse International Technologies is dedicated in representing numerous manufacturers of commercial, industrial and military products. We service the US Government as well as local and international markets through our fully automated electronic system that allows access to 70,000 manufacturers and 65,000,000 spare parts.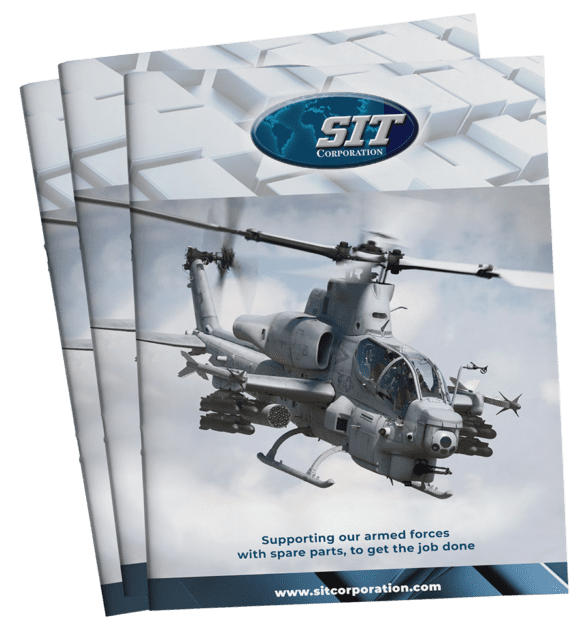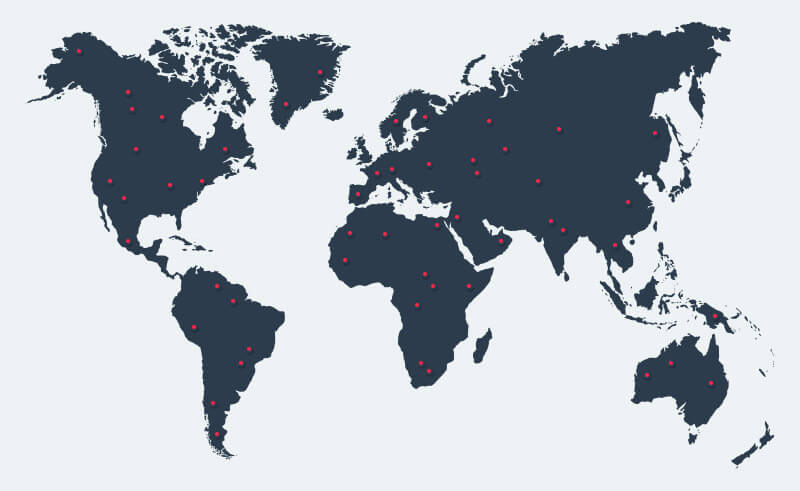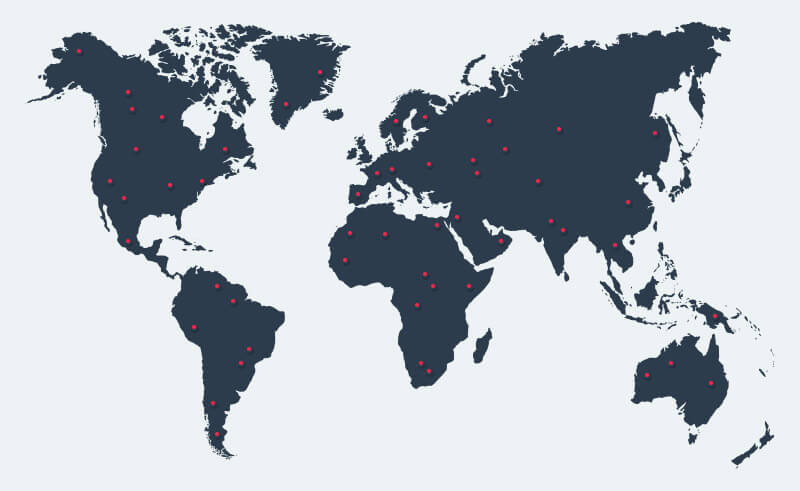 Our Reputation
SIT Corporation has an unparalleled reputation with our business partners and unprecedented satisfaction with all of our customers. SIT provides our clientele with thorough, complete, and professional purchasing services. We work closely with our customers to determine the best strategy for the parts they need, and at the lowest possible price.
Awards
SIT has been awarded over 70,000 contracts and is awarded new ones each day.
Suppliers
SIT has relationships with over 17,000 parts suppliers and is always seeking to forge new relationships.
Vision
A Singular vision to always support our clients while aligning our partners' needs.
Ready for a new
Business Partner?