Established in 1980, Syracuse International Technologies specializes in providing top quality products and spare parts.
Our headquarters located in Miami, Florida is the strategic and logistics center for management, sales, purchasing, shipping and customer service.
Syracuse, N.Y. sales office offers our clients a wide range of original OEM replacement parts from manufacturers mostly based in the Northeast region of the country.
SIT is a professional procurement resource for Private and Government Buyers offering the finest products, innovative solutions and competitive pricing. We enjoy an excellent reputation among our customers in the fulfillment of their needs.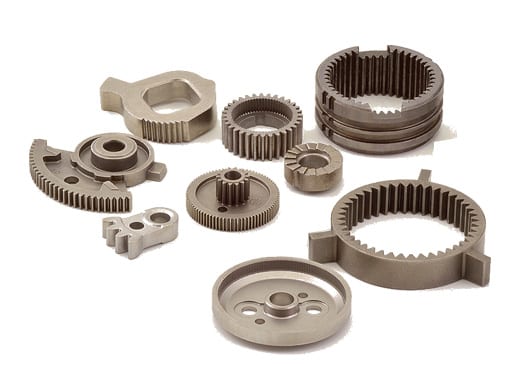 Delivering Spare Parts since 1980.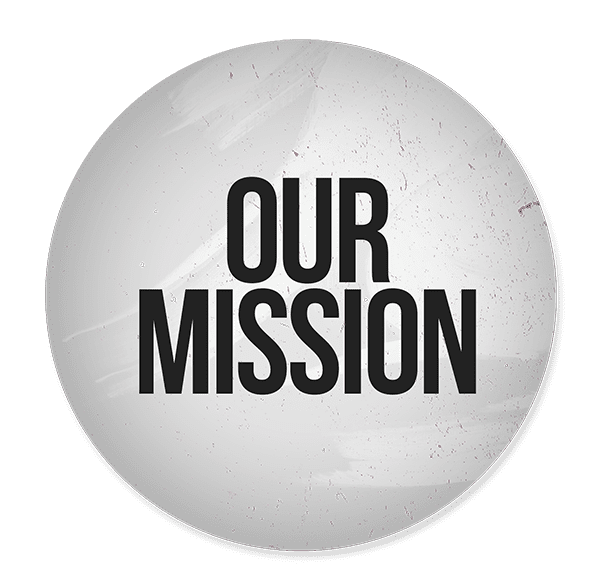 OUR MISSION
SIT Corporation's mission is to be the best full service supplier and worldwide provider of military aftermarket products possible.
Through a wide variety of supply chain solutions we are dedicated to execution excellence and support in contract administration, military and commercial packaging services and customer service.
We build integrity by meeting and exceeding our customers expectations, as well as keeping open lines of communication with all of our government customers.