SIT Corporation is recognized as a small business by the U.S. Department of Defense (DoD) and the Small Business Administration (SBA). This means we qualify for set-asides, but there is no limit to the size of business we can handle. Businesses large and small can benefit from our small business classification and industry knowledge.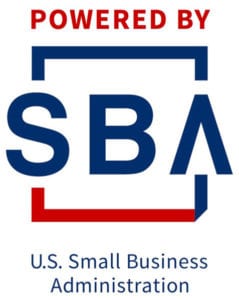 What Are Small Business Set-Asides?
Small business set-asides are contracts "set aside" by the SBA that must be awarded to small businesses, in order to help them compete for the $500 billion in goods and services the federal government buys from the private sector annually. Set-asides are awarded across a variety of industries, and disadvantaged businesses are given special consideration.
Every year, the federal government buys some $500 billion worth of goods and services from the private sector. Does a small business stand a chance of winning any of those contracts? Yes, thanks to the U.S. Small Business Administration.
The SBA works with federal agencies to help ensure that at least 23% of all prime government contracts are awarded to ("set aside" for) small businesses. This is one way that small businesses can compete with Amazon and the other giants of commerce.
Here's how small business set-asides work, and how your small business can qualify for and obtain one.