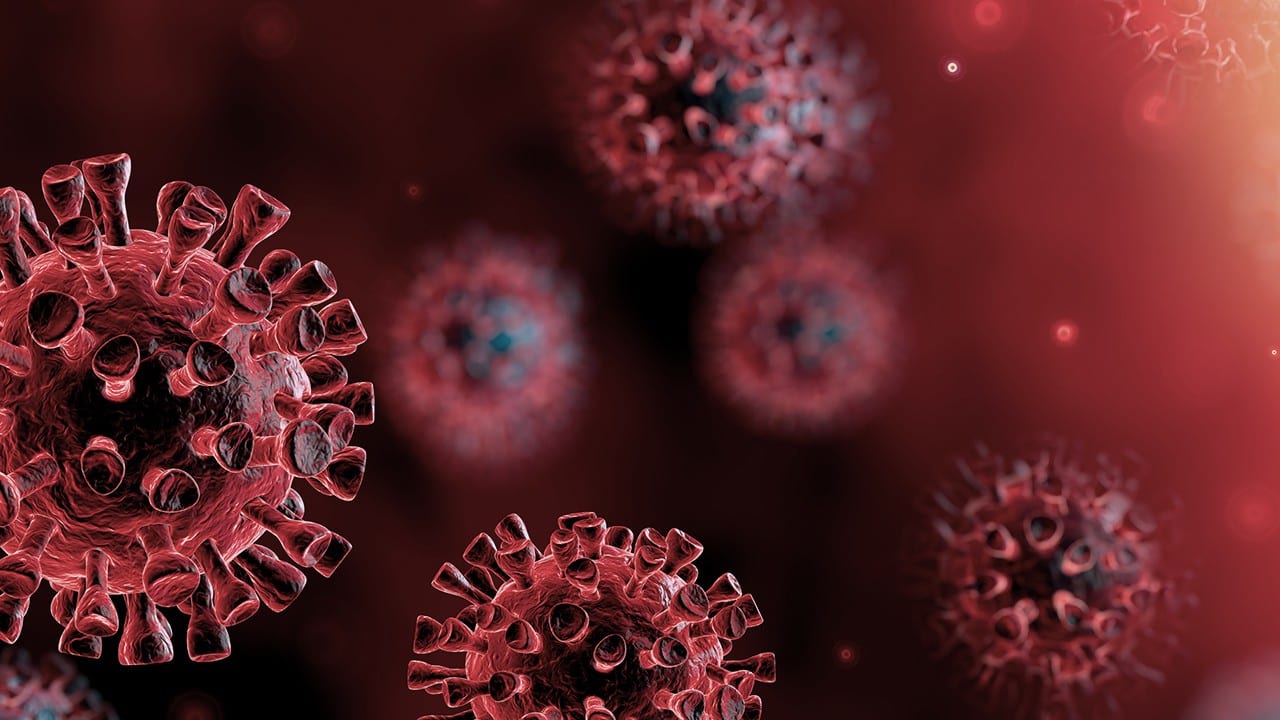 As we continue to closely monitor the impact of COVID-19 on communities across the country, we recognize that SIT's customers are relying on our operation to ensure they have the parts they need to stay operational as well.
WE ARE OPEN
At SIT the safety and health of our teammates and customers is our highest priority. We will follow the guidance of the CDC and local public health officials as we adhere to new operating procedures that limit personal contact and protect our teammates and customers, allowing us to continue to operate effectively.
KEEPING YOU AND OUR TEAM SAFE
SIT has implemented a range of protective measures and adjusted our operating processes to avoid the spread of COVID-19 among teammates and customers. A few examples include: mandatory safety training for all teammates, strict social distancing guidelines, mandatory processes for disinfecting workstations daily, and the use of technology to limit personal contact. Many of our employees have been working from home where possible while the warehouse staff takes every precaution recommended by the CDC during receiving, packaging, and shipping.
Fortunately, we have been using the necessary technology, equipment and other resources for many years that allow us to implement these plans seamlessly. As a result, we do not anticipate that these precautions will result in a noticeable change to our responsiveness to you.
READY TO ADAPT IF NEEDED
We are open for business and expect to remain so. We are implementing precautions and a business continuity plan that will allow us to maintain the uninterrupted high level of service and value you expect from us. We are committed to delivering our services and support to clients without interruption.
We will make sure we continue to monitor the situation and communicate proactively and transparently with you as new information becomes available. As this situation evolves, we will continue to respond and meet the challenges.
We send you our very best wishes for your health and safety.