We utilize our professional automated computerized system for Government Procurement and long-term contracts, all at a highly competitive price. SIT has the ability to supply spare parts to a wide variety of NSN's and part numbers to all US government and private agencies.
Our prestigious customer base includes US armed forces Navy, Army, Air Force, Marines and the Coast Guard. We also work with Homeland Security and the US space agency NASA. SIT also plays an important and significant role with GSA, providing generators to natural disaster struck areas as well as military remote commando missions.
Our warehouses are completely equipped to handle any type of military spec packaging, bar coding, and web invoicing. SIT Corp. is best suited to fulfill all your government contract requirements, and is not only a recognized supplier to the military, but we also have extensive logistic systems and sourcing databases for all types of products.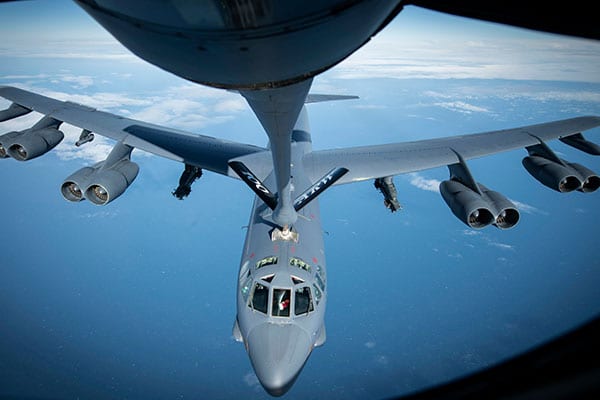 Helping the military get the job done.