SIT Corporation supplies a broad range of industrial and commercial products. Within its worldwide organization, Syracuse International's experts are capable of meeting commercial and industrial needs, regardless of their size, complexity or location, in order to supply the spare parts and the products our customers need.
We offer shorter lead times, quality products, the latest technology, lower costs, and improved supply chain management.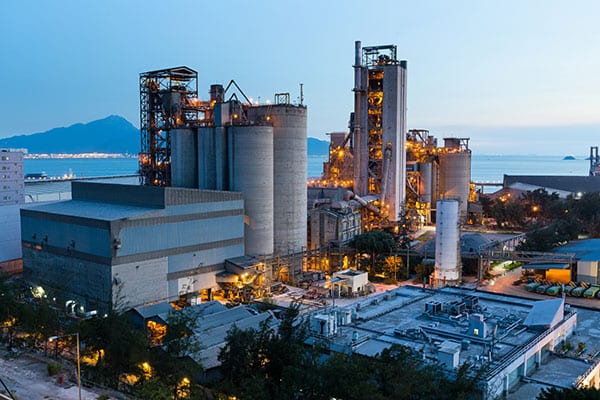 Parts for the industrial, commercial and private sectors.